>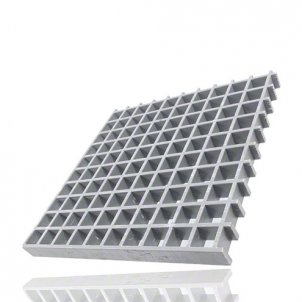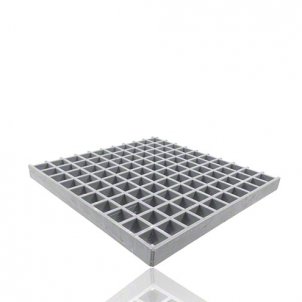 Discover high-quality GFRP gratings for various industrial applications. GFRP (Glass Fiber Reinforced Plastic) gratings offer an ideal combination of robustness, durability, and excellent material properties.

GFRP gratings are corrosion-resistant and can be used in demanding environments, including moist or chemically aggressive surroundings. Their lightweight design facilitates installation and handling, while their high load-bearing capacity and slip resistance ensure optimal safety.

When searching for high-quality GFRP gratings, Kwerk GmbH is your reliable partner. As a renowned provider, we offer a wide selection of GFRP gratings in different sizes and configurations. Our products meet stringent quality standards and are designed for longevity and reliability.

Our B2B portal provides you with easy access to our range of GFRP gratings. Browse through our offerings, find the right products for your requirements, and conveniently place your orders online. Our dedicated customer support team is available to assist you with any questions or individual needs.

With GFRP gratings from Kwerk GmbH, you can optimize your industrial applications and ensure that your work environment meets the highest standards. Whether in the chemical industry, mechanical engineering, or other sectors, our GFRP gratings provide you with a reliable solution for safe and efficient operations.

Choose quality, reliability, and durability with GFRP gratings from Kwerk GmbH. Contact us today or visit our B2B portal to learn more about our premium products and solutions.

Please note that this text serves as an optimized description of GFRP gratings for SEO purposes and aims to generate relevant search results.