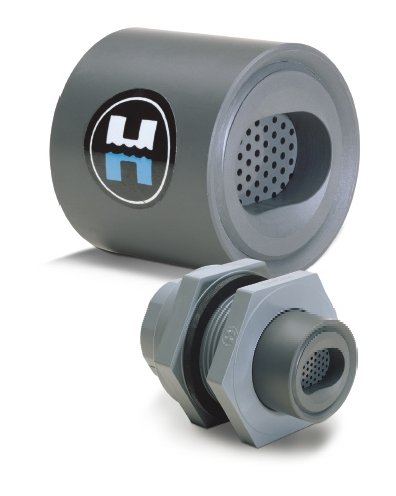 Technical description


Application area:
Vacuum prevention in tanks and pipe systems made of plastic.

In fitting position the PVC U vacuum breaker is normally closed (NC). When a vacuum develops in the pipe/tank, the valve opens shortly and ambient air comes in. Thus the creation of vacuum is prevented.

Product features:
- PVC U housing
- operation mode NC, normally closed
- simple and fast installation
- compact design
- no metallic parts
- FPM (Viton) membrane
- 3/4" NPT internal thread
- max. flow rate approx. 1360 liters per minute
- max. operating pressure 10.3 bar at 20°C
- produced silicone-free


Optimal: installtion by means of tank ducts

A top product from HAYWARD FLOWCONTROL/USA. We represent their high-quality products in the German-speaking area.

Further information and prices on request.