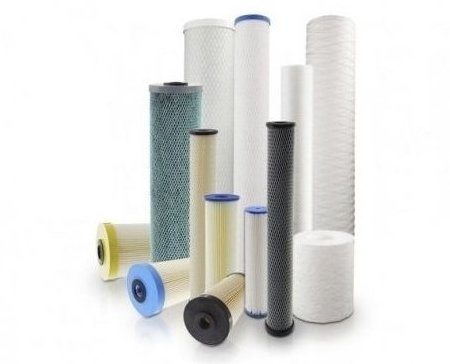 Pentairís deep filtration solutions are applied in various industries, including food and beverage, chemical and pharmaceutical, water treatment, and many others. Pentair is renowned for its high-quality products and extensive experience in the water treatment industry. When selecting the appropriate products for deep filtration, it is advisable to seek advice from a Pentair specialist or an authorized distributor.

With Pentair and the collaboration with Kwerk GmbH, customers can be confident in receiving high-quality deep filtration solutions that meet the specific requirements of their applications. The combination of top-notch products, technical support, and comprehensive solutions makes Pentair and the collaboration with Kwerk GmbH the ideal choice for deep filtration in B2B environments.

For further information or to address any inquiries, the experts from Pentair and Kwerk GmbH are at your service. Please also consider the relevant regulations and application guidelines for deep filtration in your industry.