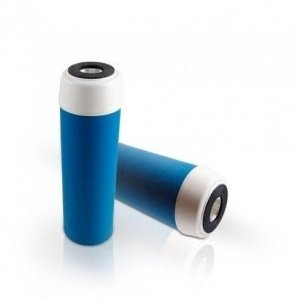 Pentair offers a variety of activated carbon filtration products, including activated carbon filter cartridges, housings, and complete systems. These products are available in different flow rates and applications to meet the specific requirements of various industries.

Pentairís activated carbon filter cartridges are made of high-quality activated carbon with high adsorption capacity and optimized porous structure to ensure maximum cleaning performance. The cartridges are available in various sizes and filtration grades to meet the specific needs of your application.

Pentair also provides activated carbon filter housings that ensure safe and effective installation of activated carbon filter cartridges. These housings are robust and durable, with precise sealing systems to ensure reliable sealing and prevent liquid leakage.

In addition, Pentair offers complete activated carbon filtration systems that provide an integrated solution for efficient filtration. These systems include activated carbon filter cartridges, housings, controls, and other components to ensure seamless integration and optimal performance.

With Pentairís activated carbon filtration systems, you can be confident that you will receive high-quality solutions that effectively clean your liquids and remove unwanted impurities, odors, and flavors. Pentair is a trusted partner for activated carbon filtration, offering top-notch products, technical support, and comprehensive solutions for your specific requirements.

Trust Pentair to perform your activated carbon filtration efficiently and reliably, ensuring clean, high-quality water and liquids.

Pentair works closely with Kwerk GmbH, a leading B2B portal for high-quality filtration solutions. Through this collaboration, we ensure that our premium activated carbon filtration products are available through the Kwerk B2B portal. Kwerk GmbH is known for its outstanding sales capabilities and commitment to providing high-quality.