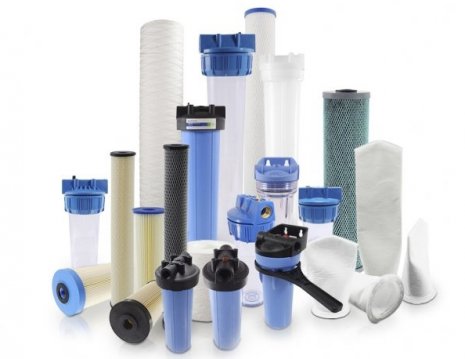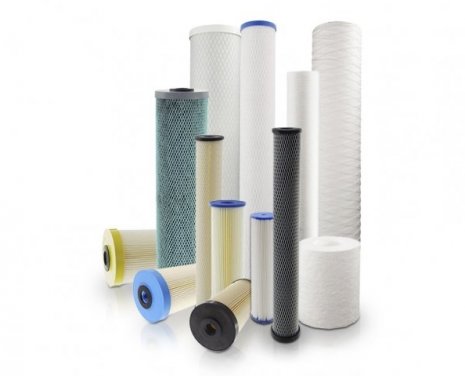 Filter cartridges and filter housings from plast24 offer you, the customer, great flexibility when selecting your filtration solution or its application. For the large field of filtration technology, we offer PENTEK candle filters, bag filters and the corresponding accessories. Each variant has its specific advantages and disadvantages in your application, but the decisive factor is the filtration result. From this, the correct selection of the filter elements can be selected. Plast24 filter cartridges are high-quality filter inserts for use in process technology in the application field of water technology and the large field of chemistry and process engineering. Regardless of the medium, whether in electroplating, water technology or in the preparation of special process baths, plast24 filter units always have the right solution for you in the delivery program


Standard products in our range are:

Wound cartridges, GAC activated carbon cartridge, BIG BLUE housing, ECP filter cartridge, PCF filter cartridge

We offer you a large selection in the field of depth filtration, surface filtration and filtration with activated carbon. We attach great importance to the application-specific advice of the customer. Plast24 delivers filter cartridges and filter housings directly from stock within 1 day.


Filter cartridges
>
Filtration with filter cartridges offers a wide range of applications in water technology. Depending on the filter cartridge and medium, the filter elements are also used in the treatment of solvents, paints, gases, galvanic baths, paints, oils and chemicals. A special field of application is the removal of odor and taste impurities. Activated carbon filter cartridges in particular are used in these applications.


Depth filtration

In the so-called depth filtration, turbidities and sediments contained in the water penetrate to different depths of the candle and are retained there. Our wound candles are characterized by long service life, different micron rates and sizes, a favorable price and high temperature resistance.


Surface Filtration

For maximum dirt retention capacity, filter cartridges from the surface filtration sector are used. This process retains contaminants on the surface of the filter media. Available in a variety of sizes and micron designs, you benefit here from the filtersí durable material and extremely low fiber release, making the cartridges suitable for a wide range of applications.


ACTIVATED CARBON FILTRATION

Pentair Water offers the widest selection of quality activated carbon filters in the water and wastewater technology market segment. Our comprehensive range of activated carbon filtration solutions is based on two different core technologies such as the conventional activated carbon block. Choose the conventional activated carbon block for applications that require chloramine or organic matter (VOC and TTHM) reduction. Or choose Fibredyne technology when the focus is on suspended solids reduction, resistance to clogging, reduction in large organic compounds and low pressure drop over the life of the water filter cartridge. Our activated carbon offering also includes granular and pleated technologies designed to reduce bacteria, cysts, and chlorine taste and odor.